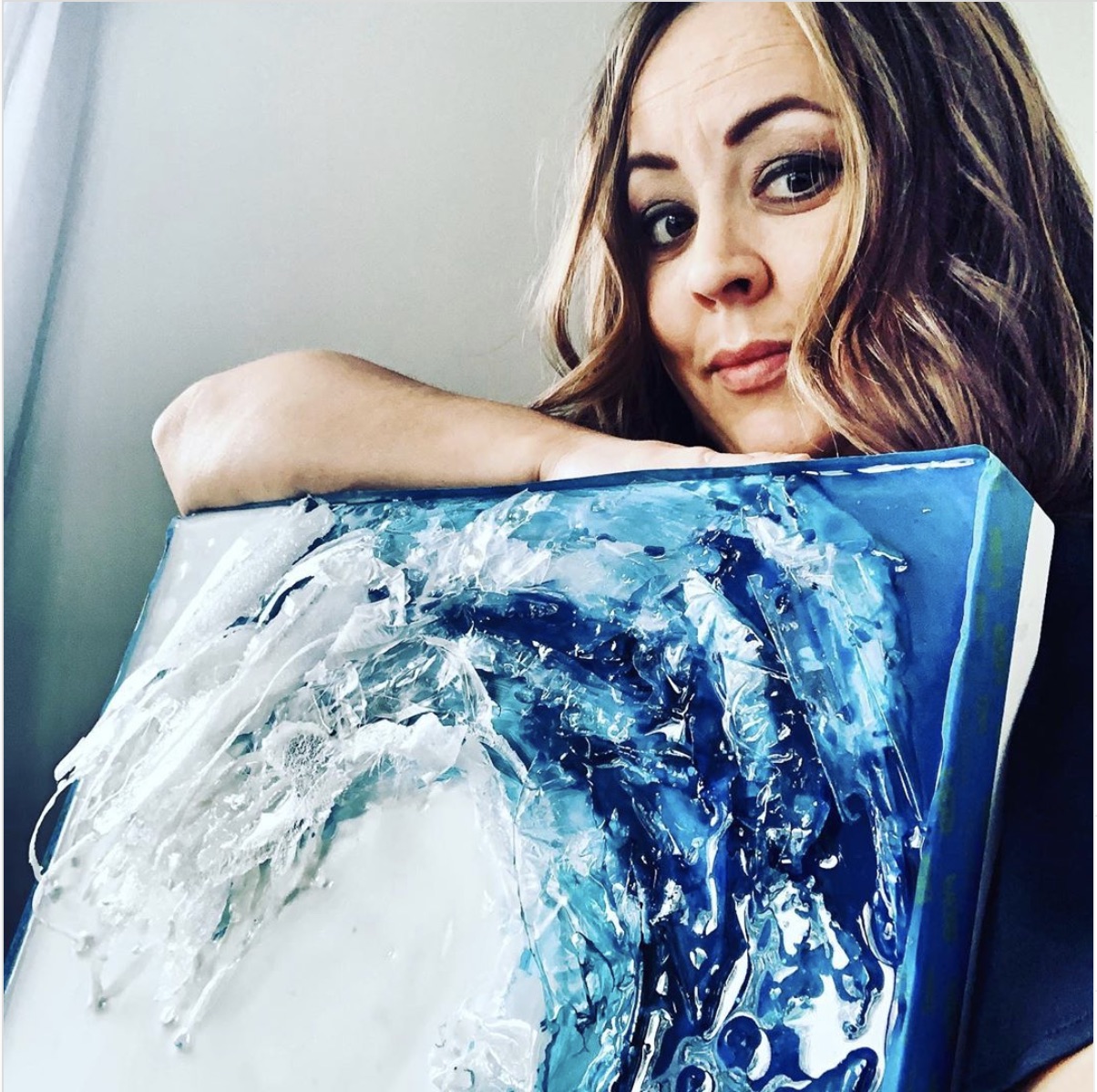 Welcome to my Website!
I'm Danielle, a Belfast born Artist based in Derry/Donegal, specialising in resin art. I'm a wife and mummy of two wee dotes!
Art has been a faithful and constant companion through life, in the highs and lows, twists and turns, art in its many forms has always been there.
At a very young age, my Daddy introduced me to art and creativity. It ignited a passion that has never left.
Daddy is no longer here but I cherish the early memories of our art journey together and feel so so privileged that I get to carry the story on to its next chapter.
Thanks for visiting, come and journey with me.